Sweet Lady Jane
Brand Identity


A new spin on the classic cake shop. Sweet Lady Jane is beloved for its Triple Berry Cake, celebrated by the likes of LA's hottest stars (cue the Kardashians). Leveraging the brand's status with its sensational sweets, we refreshed the visual identity with elegance and simplicity. The desserts speak for themselves and our branding is icing on the cake.


︎ Designed at Paperwhite Studio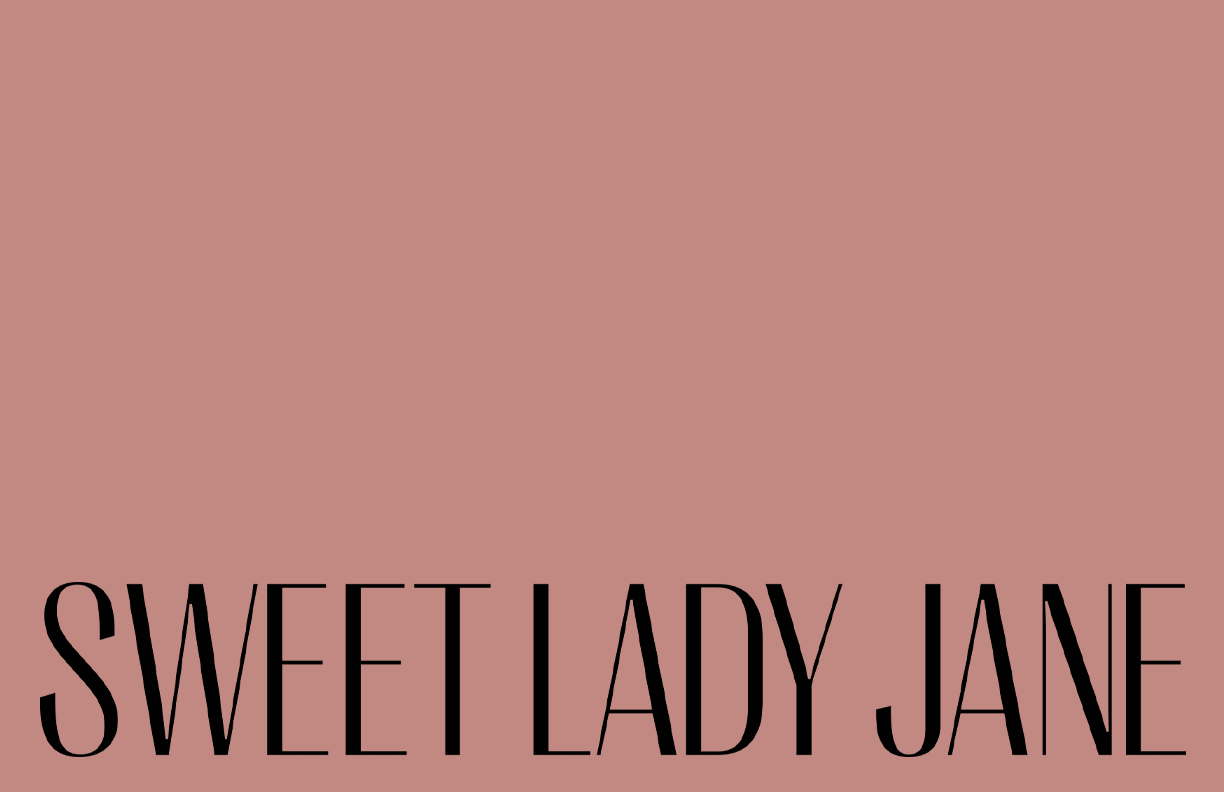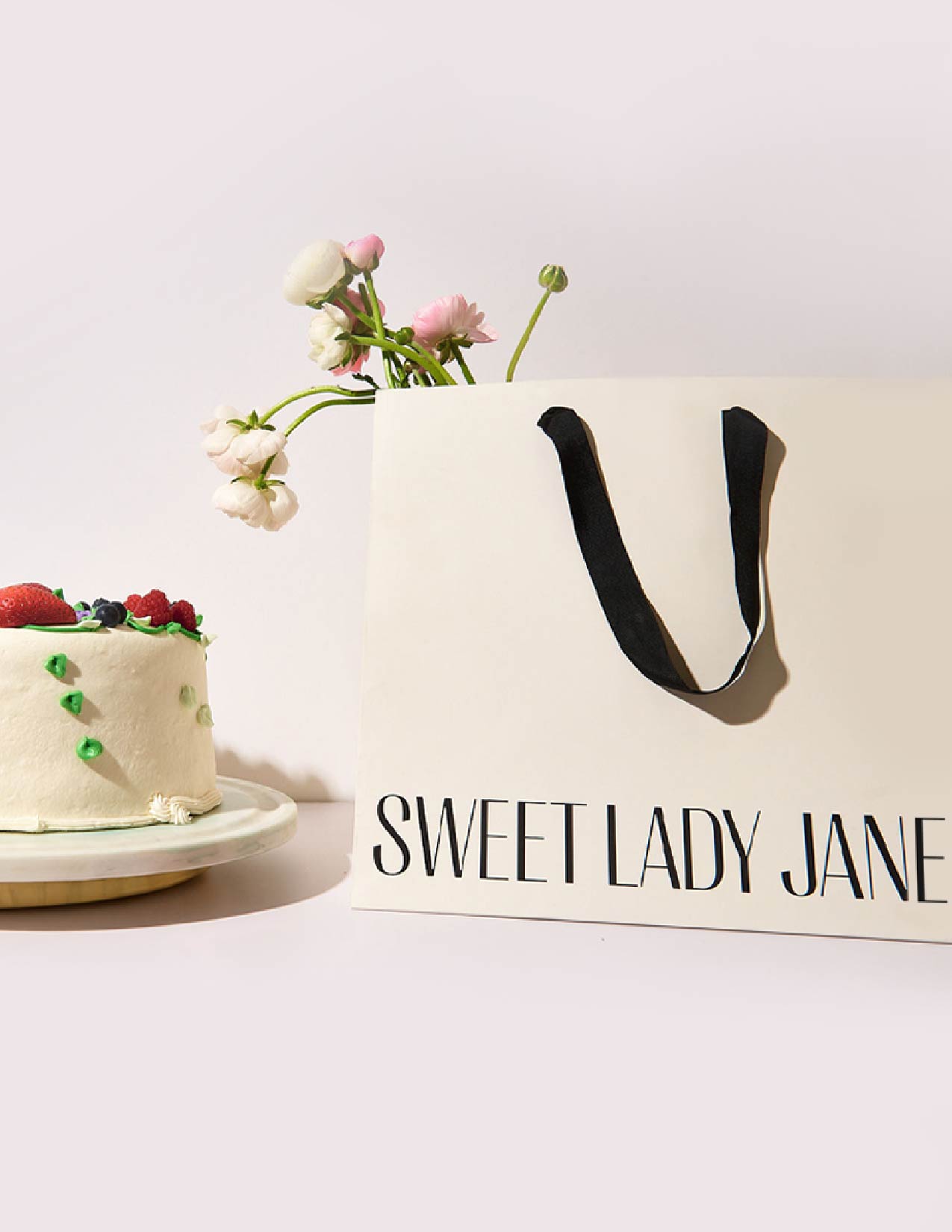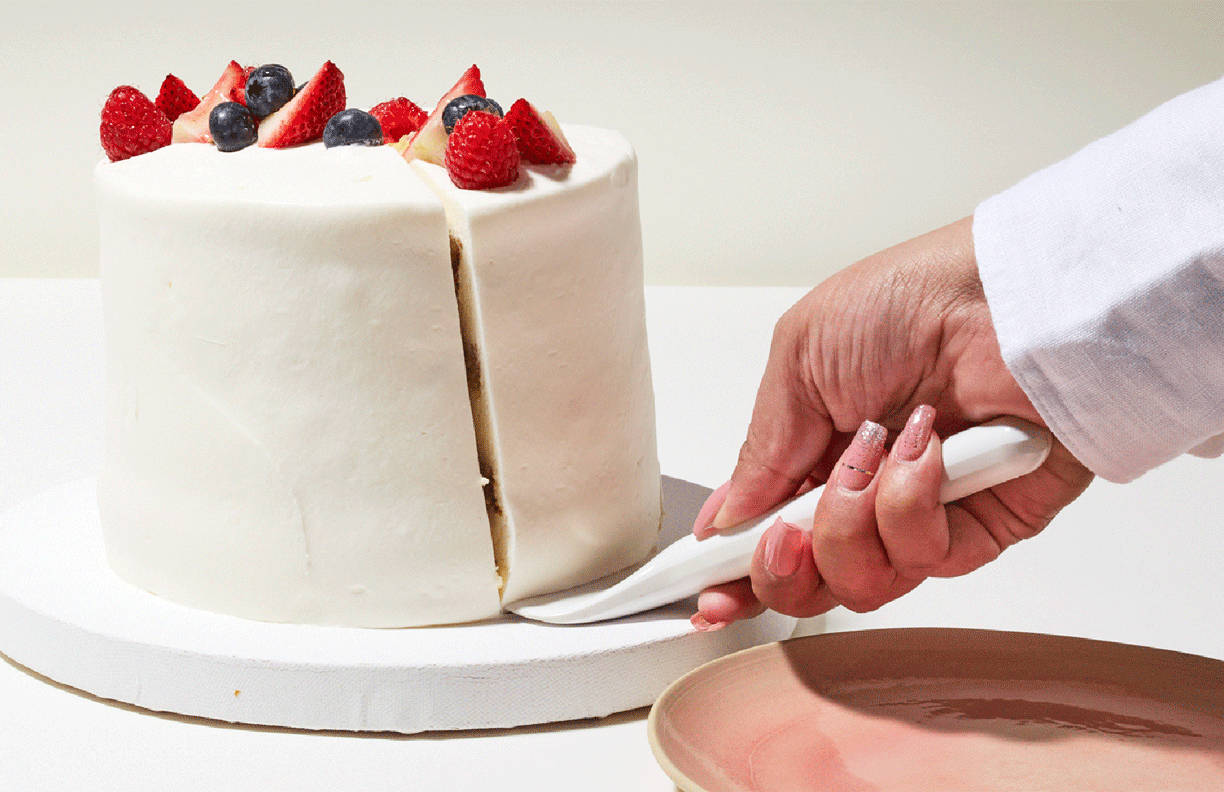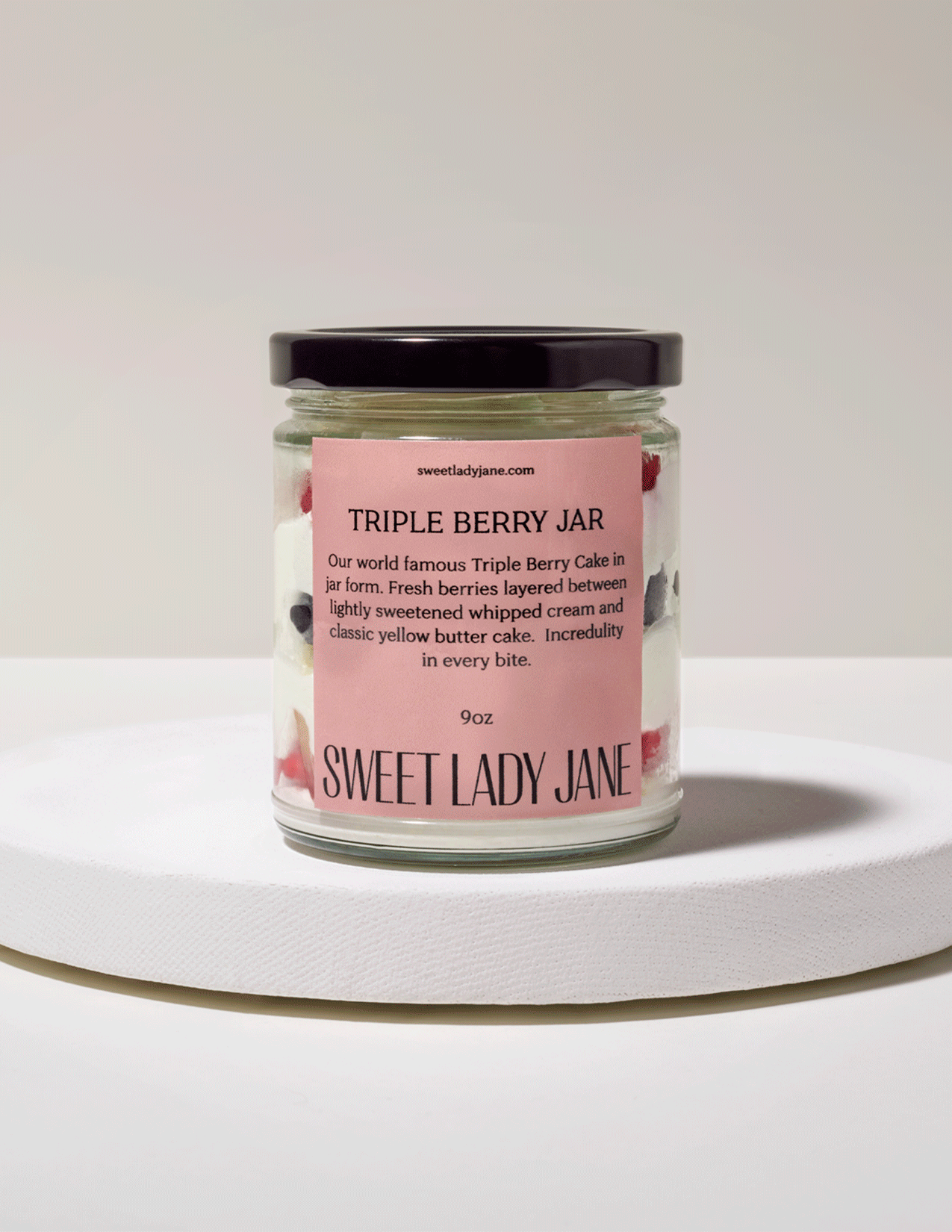 Snoots
Brand Identity


To put it simply, pets are powerful. They steal our hearts and we would do anything for them. At Snoots, vets feel the same way. This brand identity packs a visual punch to deliver that sentiment, in defiance of the vet care status quo that hinges on small print and sorry's. Our work places pets at the center of everything, amidst bold colors and clear messaging. In the end, vet care should be fair–trust them.


︎ Designed at Paperwhite Studio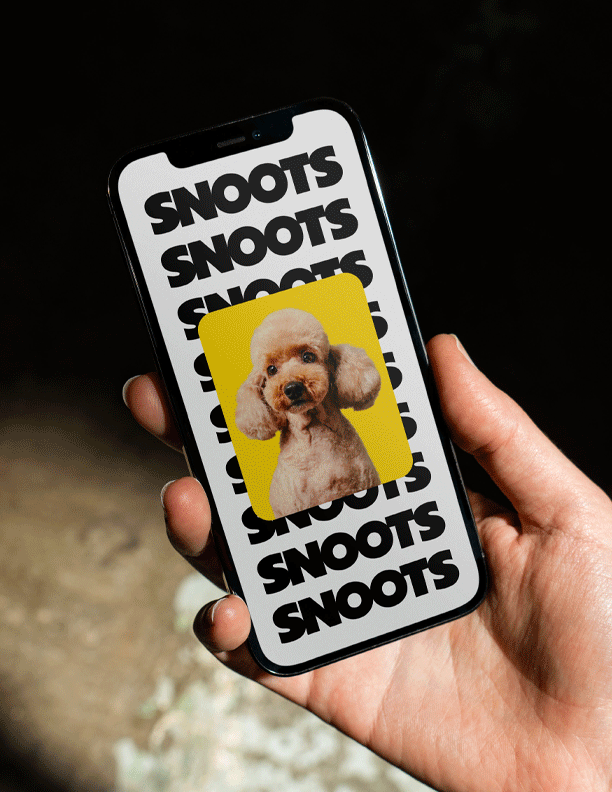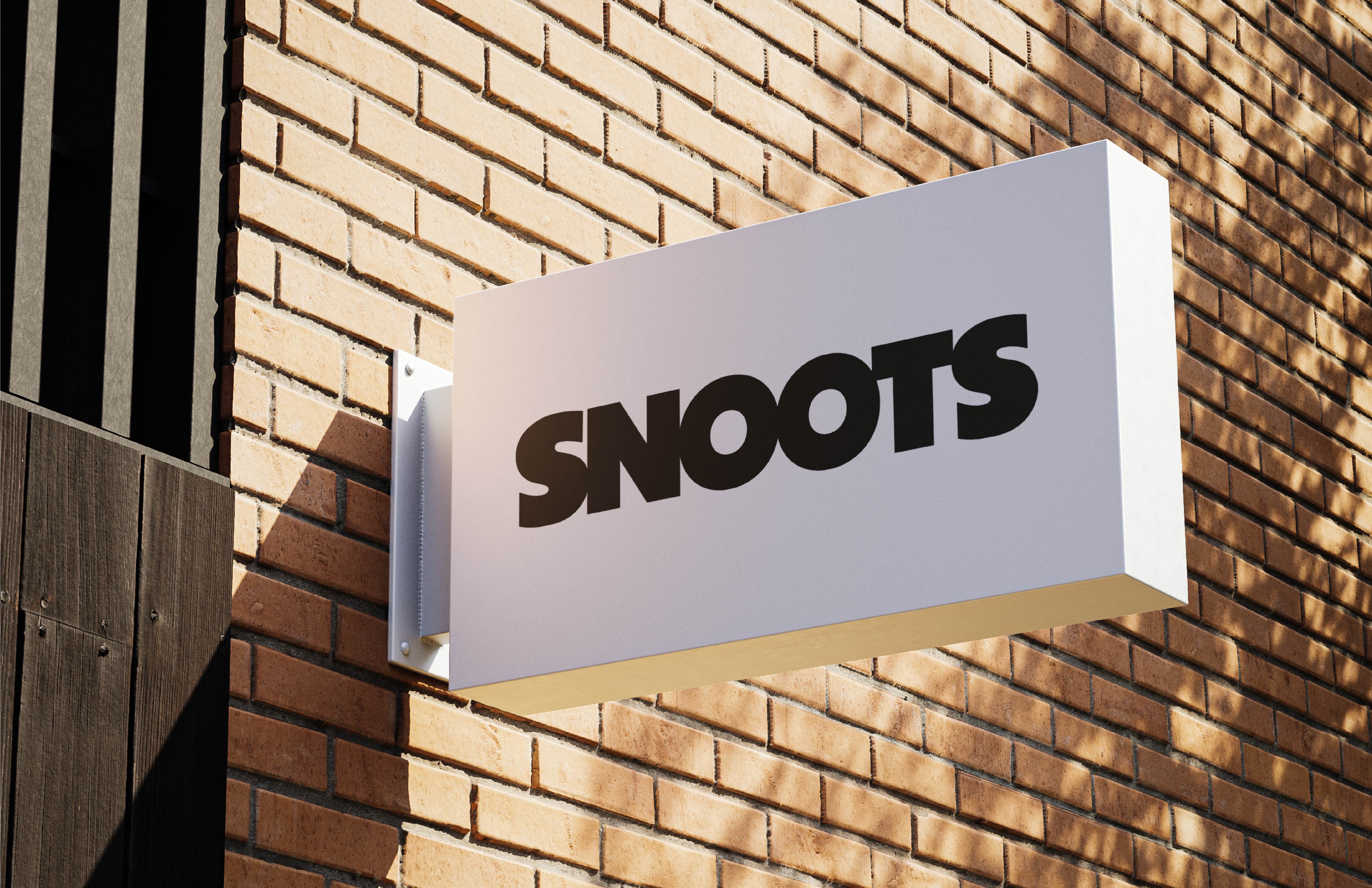 SCL Homecoming
Brand Identity


In a tribute to American school spirit, we collaborated with Stoney Clover Lane to develop a sprightfully collegiate visual campaign for its Homecoming collection. The identity honors school symbols like pennants and pom poms amidst familiar scholastic scenes, with a feminine twist. The resulting brand identity feels fresh but familiar.


︎ Designed at Paperwhite Studio
︎ Photography by Stoney Clover Lane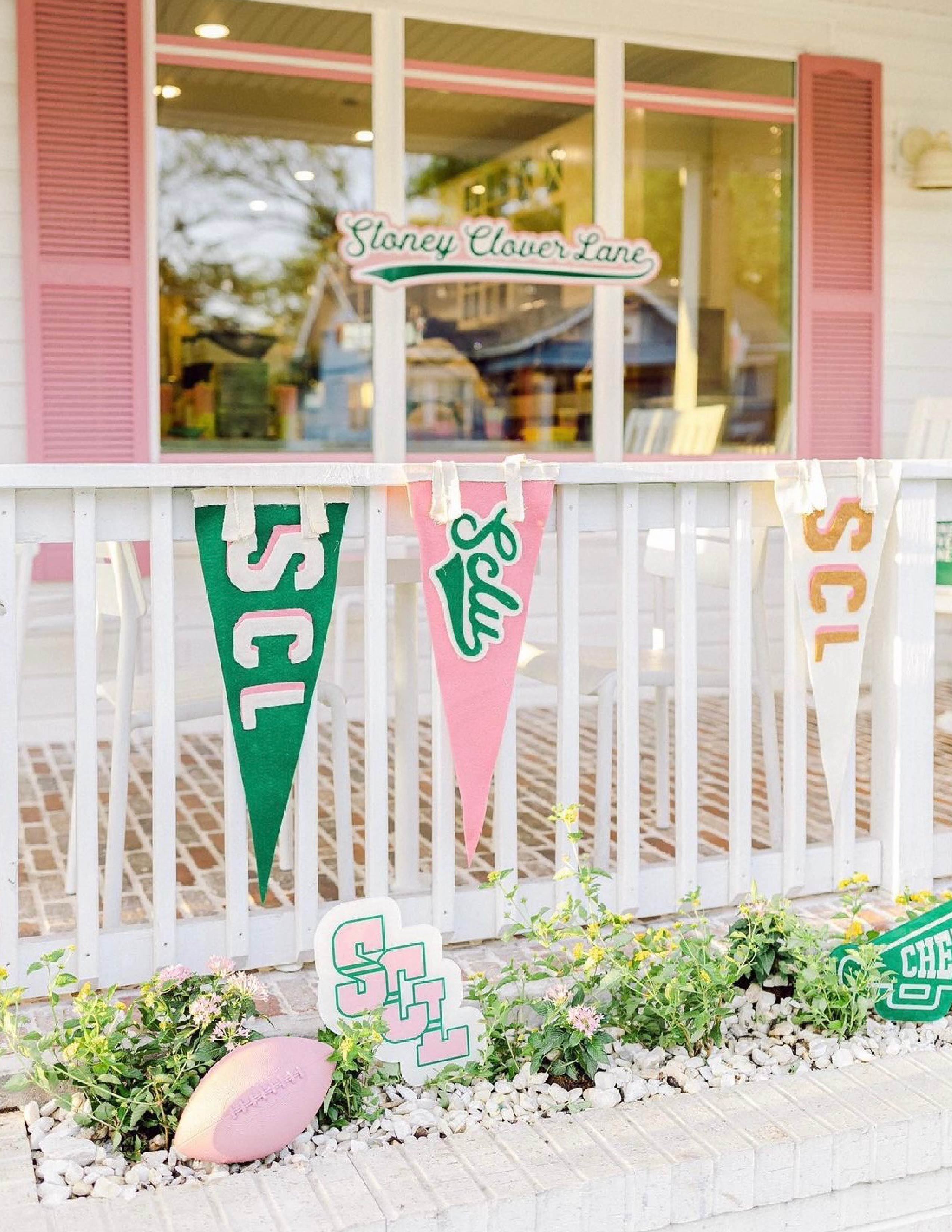 Birch Medical Spa
Brand Identity


A new kind of medical spa, Birch is reshaping the medical space through the power of people. It blends the ease of a spa experience with the expertise of a doctor's office. We developed a sleek and soothing visual identity to capture this. The refined typography and minimalist illustrations balance care and creativity within the bounds of nature.


︎ Designed at Coeur Studio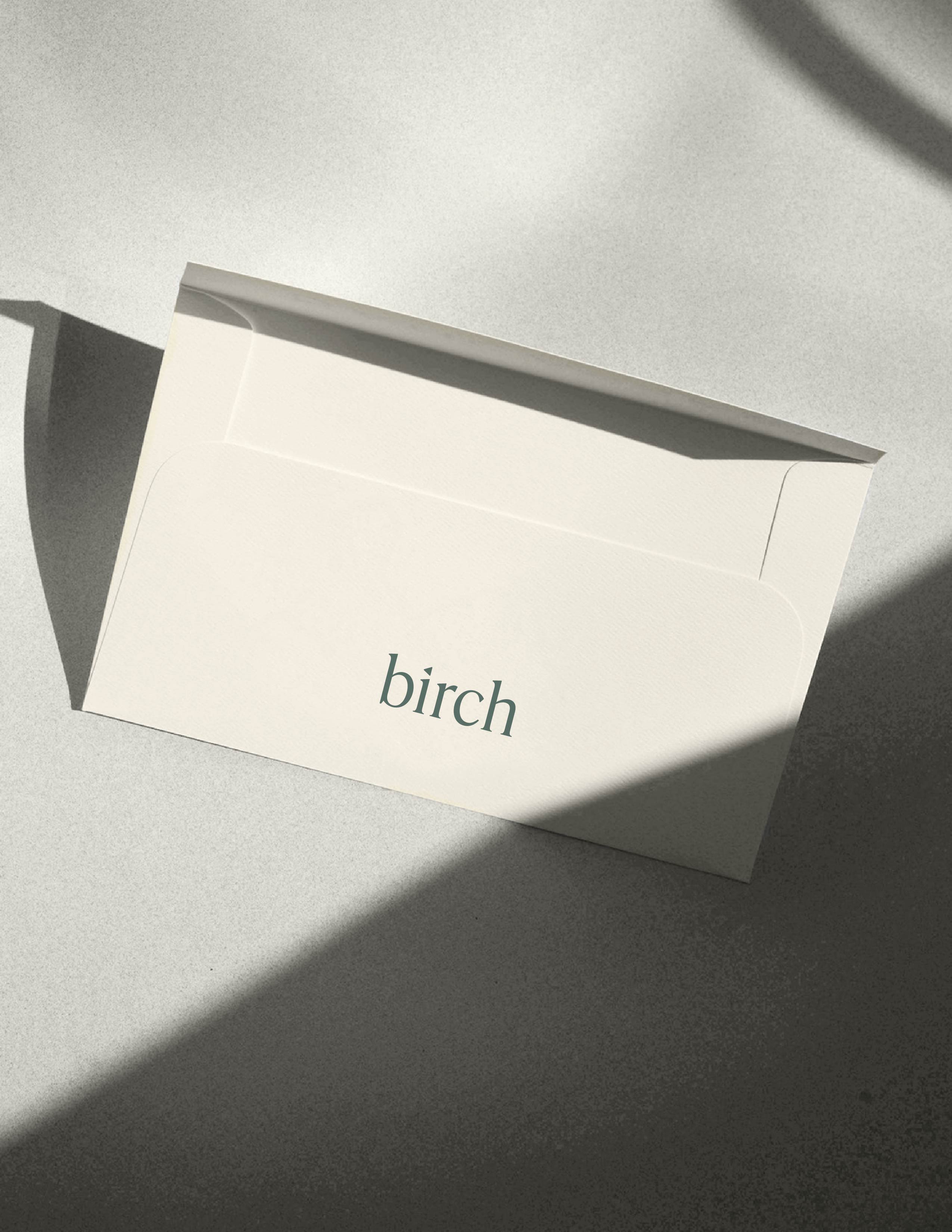 VSL#3
Brand Identity


The colloquial expression "trust your gut" has recently taken on a whole new meaning. But the crowded probiotic industry makes it difficult for consumers to choose the right supplements. Tasked with the challenge of helping VSL stand out, we revived the brand identity at every touchstone. Imbuing crisp colors and simple type abreast sprightly photography, our work anchors the brand in efficacy so consumers can focus on the rest of their well-being.


︎ Designed at Paperwhite Studio
︎ Product Photography by Mikey Pozarik